About Foleon
Foleon is a content creation platform that makes it easy for anyone to create interactive content that is 100% on brand. They provide B2B companies with an intuitive drag & drop editor and interactive Foleon Doc format that empowers them to create bespoke digital content experiences that are engaging, intelligent, and scalable. Most companies are still wasting time, money, and energy on publishing their most valuable content in ineffective legacy formats. PDFs are a headache to produce, a bore to read, and totally void of reader insights. Foleon, on the other hand, offers a modern format that is easy to create, highly engaging, and full of the intelligence you've been missing. Founded in Amsterdam with locations in the US and Europe, Foleon is on a mission to empower companies to create the content their audience craves.
Happy people
Foleon is more than a company; we're a diverse collection of individuals with unique personalities, all deserving of respect and recognition. We strive to maintain an environment where you can be yourself, build friendships, and enjoy your work. We believe that customer satisfaction starts with happy employees.
Unstoppable team
There are no lone wolves at Foleon. Our competitive advantage lies in our ability to collaborate, share expertise, and draw on one another's strengths. The synergy generated as we put our heads together, listen to one another, and each contribute our best makes our team positively unstoppable.
Growth mindset
At Foleon, we're all about pushing boundaries and unlocking potential — both for ourselves and our customers. We see challenges as solutions waiting to be uncovered and obstacles as opportunities to learn. Part of the Foleon adventure is the ongoing opportunity we each have to grow both personally and professionally.
Extreme ownership
At Foleon, we're all about recognizing opportunities, taking ownership, and being proactive — even when that means transcending boundaries and job roles. It's this freedom of initiative and intrinsic motivation that drives the continuous improvement of our platform and facilitates the success of our customers.
Our Recruitment Process
At Foleon our goal is to give you the best candidate experience as possible. To give you an idea of what you can expect of your journey we have outlined our typical recruitment process.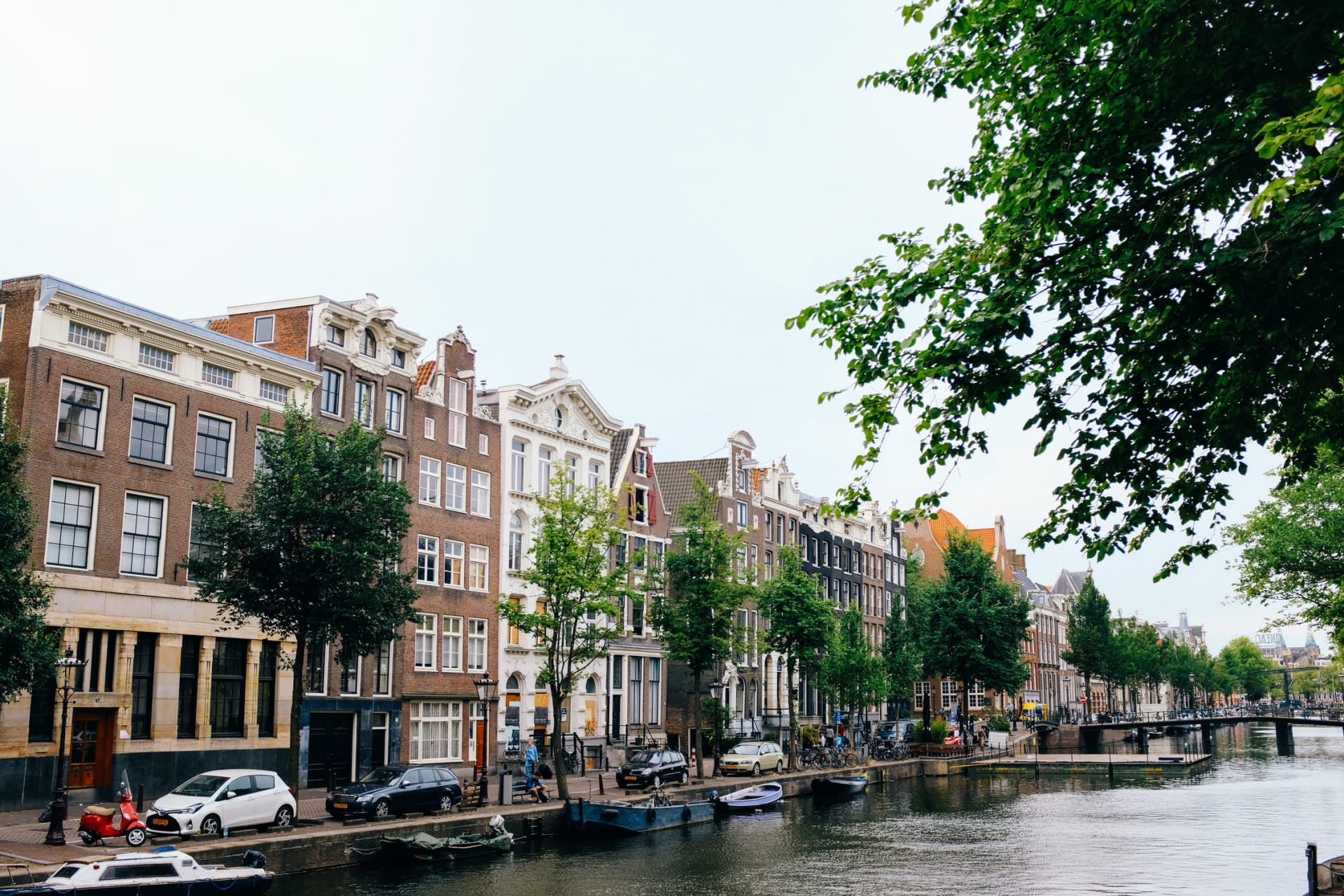 Amsterdam
Transformatorweg 38-72
1014 AK
Amsterdam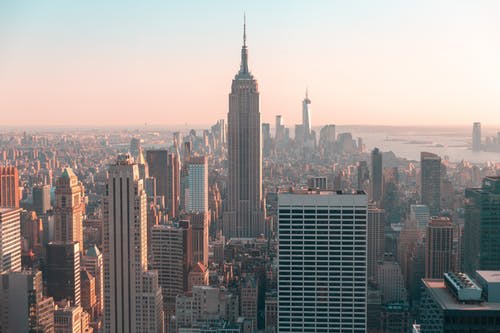 New York
Bond Collective - Greenpoint
276 Greenpoint Ave Floor 2
Brooklyn, NY 11222